Things have been changing around here a bit lately and it's meant I haven't been able to give much time to my blog. I just wanted to pop in and say hello and update you on what's been happening and let you know why it's been so quiet here lately!
Some of your might know that back in July my wonderful man and I got engaged. Shortly after we decided to move from our home in Hampshire to New York City. The following months were filled with forms, visas, travelling and lots of planning, not just for the move, but for the wedding too!
At the end of 2014 we moved to New York. I'm not sure where this change is going to lead me, but I'm super excited for 2015, it's adventures, possibilities and finding out what New York City has to offer! I'm going to try and get back into blogging my inspiration and work, but as I continue to find my way in my new life in NYC things might be a little irregular here.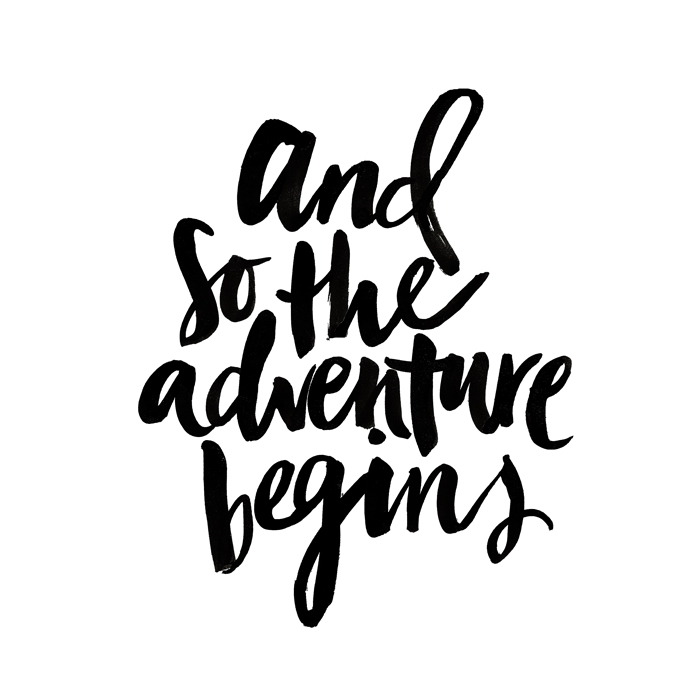 *currently obsessed with brush lettering and hers is incredible, check it out!*
I just wanted to say thank you for your support and please bear with me while things settle down.
I hope 2015 is treating you well so far, I know I'm a little late saying this, but here's to a great 2015!